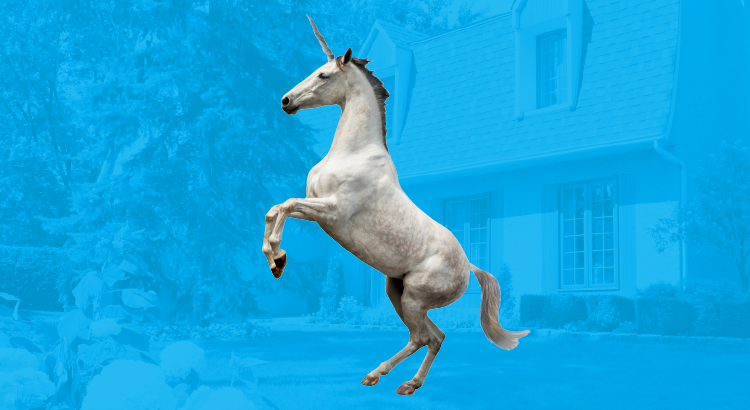 Some Highlights
Comparing housing market metrics from one year to another can be challenging in a normal housing market – and the last few years have been anything but normal. In a way, they were 'unicorn' years.
Expect unsettling housing market headlines this year, mostly due to unfair comparisons with the 'unicorn' years.
Connect with a local real estate professional who can share the data that puts those headlines in the proper perspective.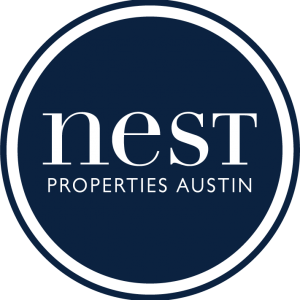 Nest Properties Austin strives to make a positive difference in people's lives by providing the highest level of Real Estate Brokerage Service. We are a growing, successful, independent Real Estate Company striving to do our absolute best for our clients – every day. We have a focus on setting ourselves apart in this industry by providing the finest level of ethical and professional services and utilizing experienced agents with passion, integrity and an uncompromising commitment to our clients. At Nest, we are dedicated to constantly improving our business through effective communication, teamwork, education and technology.