Are you planning a move across town or across the country? We've compiled a list of the most important to-dos to take care of before and after you settle into your amazing new nest!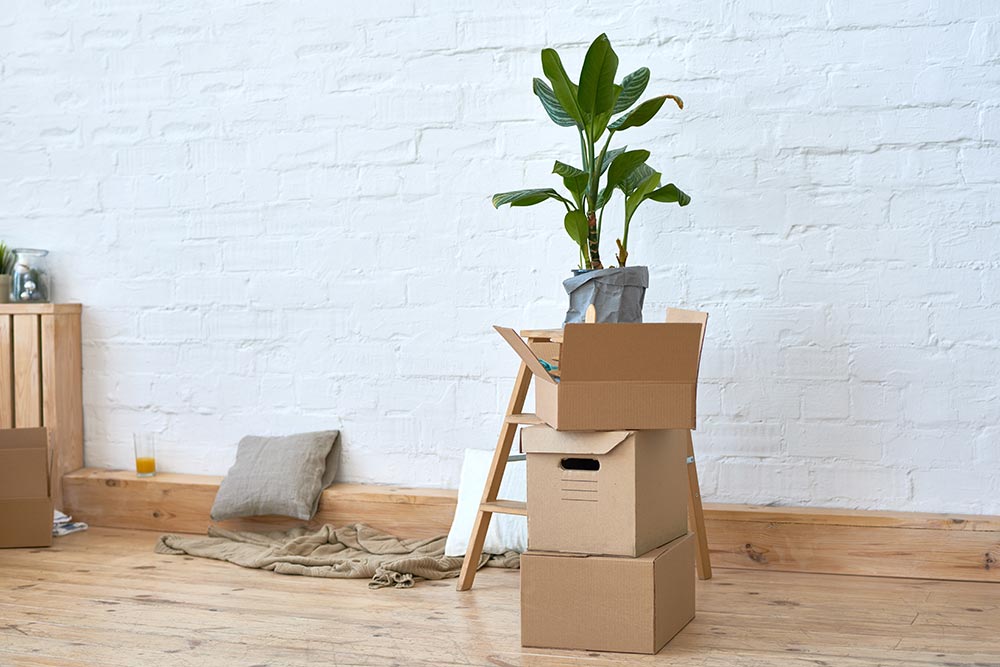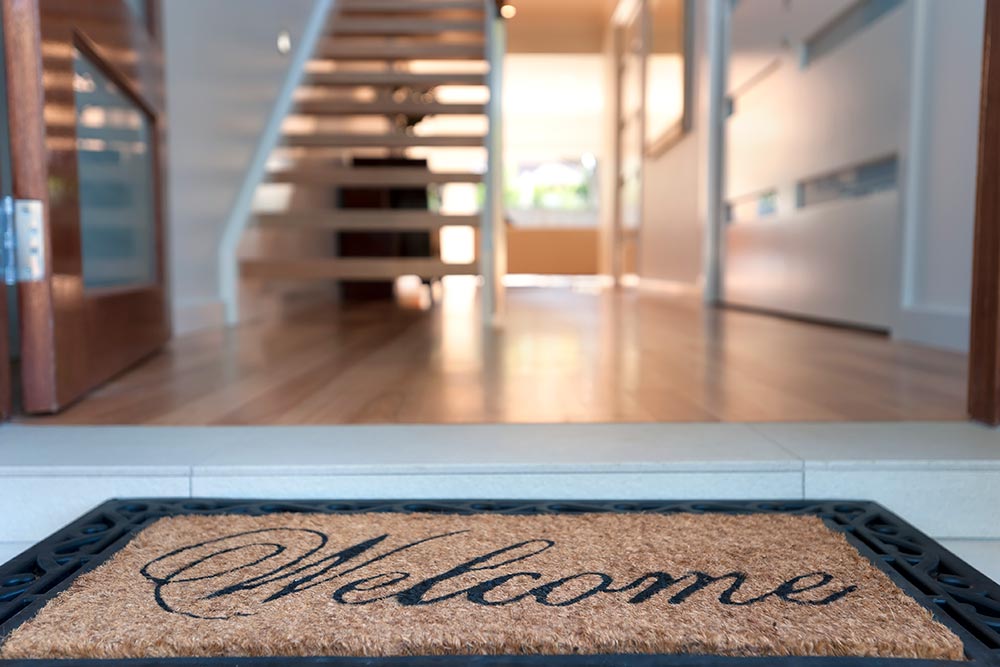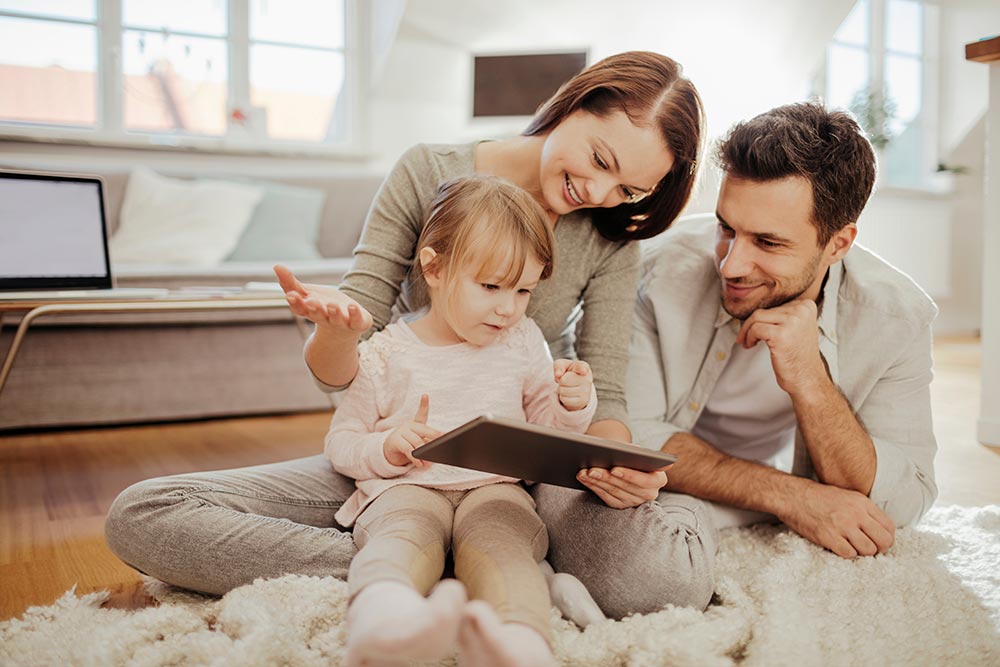 Reserve rental truck, movers and storage unit if necessary.
Transfer or obtain copies of medical records, dental records, school records, etc.
Check with your insurance company to see if your belongings are covered during the move.
U.S Postal Service
Driver's Licenses – Vehicle Registration
IRS
Social Security
Voter Registration
Banks
Checks
Loans
Investments
Credit Cards
PayPal
Automated Payments
Place of employment
Insurance (home, life, auto, etc.)
Doctors
Schools
Friends and Family
Subscriptions
Associations
Change your address with magazine and newspaper subscriptions
Cancel or transfer utility companies
Cable
Internet
Telephone
Water
Gas
Electric
Sewer
Trash
Landscaping
House Cleaning
Pest Control
HOA
Home Security Company
Purchase packing supplies (boxes, tape, markers, and so on).
Make travel arrangements on moving day and any special arrangements for small children and/or pets.
Start packing, boxing items systematically and labeling them accordingly.
Purge unused items. Consider having a garage sale.
Pack infrequently used items.
If you can, type out a list of what general items are in each box so you have a master list.
Get a check-up for your pet and obtain records.
Pick up personal items at cleaners, laundry, off-season storage, shoe repair, film, etc.
Confirm reservation with moving company or rental truck company.
Gather and set aside important documents (don't pack these—carry them with you during the move).
Transfer prescriptions to your local pharmacy.
Close/transfer bank accounts (if switching banks) and order checks with your new address.
Remember to get all items from safe or safety deposit box if moving out of town.
Send out change of address cards to friends, relatives, neighbors, organizations, and so on.
Return items that don't belong to you (movies, books, and so on).
Clean! (appliances, carpet, walls, and so on).
Leave keys and garage door openers, warranties, manuals for operation at house for new owners.
Save all moving receipts – they may be eligible for tax deduction.
Have cash available to tip your movers.
Arrange for lunch and beverages for you and anyone helping you.
Pack the last of your items and leave out one small box/bag for your necessities.
Take a final walk-through to make sure nothing is left behind.