Some Highlights:
According to a new survey from Open Listings, 62% of Americans ages 25-54 believe that buying a home is more stressful than planning a wedding.
Many young couples are saving for a wedding and a home at the same time.
The average US wedding now costs 66% of a median home down payment, according to The Knot.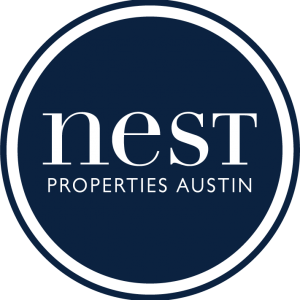 Nest Properties Austin strives to make a positive difference in people's lives by providing the highest level of Real Estate Brokerage Service. We are a growing, successful, independent Real Estate Company striving to do our absolute best for our clients – every day. We have a focus on setting ourselves apart in this industry by providing the finest level of ethical and professional services and utilizing experienced agents with passion, integrity and an uncompromising commitment to our clients. At Nest, we are dedicated to constantly improving our business through effective communication, teamwork, education and technology.