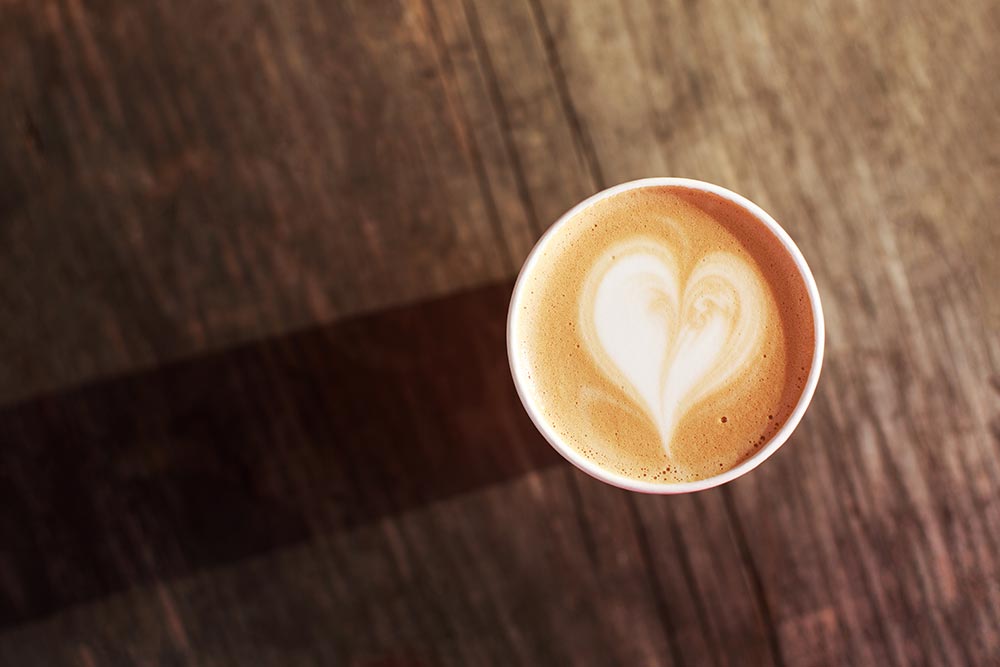 At Nest Properties Austin, we are passionate about giving back! It's one of the cornerstones of our business as we strive to make an impact in our community and the world.
Every year, we select organizations that allow us to make a real, lasting difference and inspire us to pay it forward. Through our philanthropy, we have learned first hand that it is better to give than to receive. Volunteering and supporting causes close to our hearts has not only allowed us to give back to the community we love, but has also allowed us to grow personally and make an impact—in our work and in our communities. We are grateful to have a job we love that allows us the opportunity to give of our time, talent and resources that we are so fortunate to have received.
We have had the good fortune to work with and support the charitable organizations below. If you have causes close to your heart, we would love to hear about them!