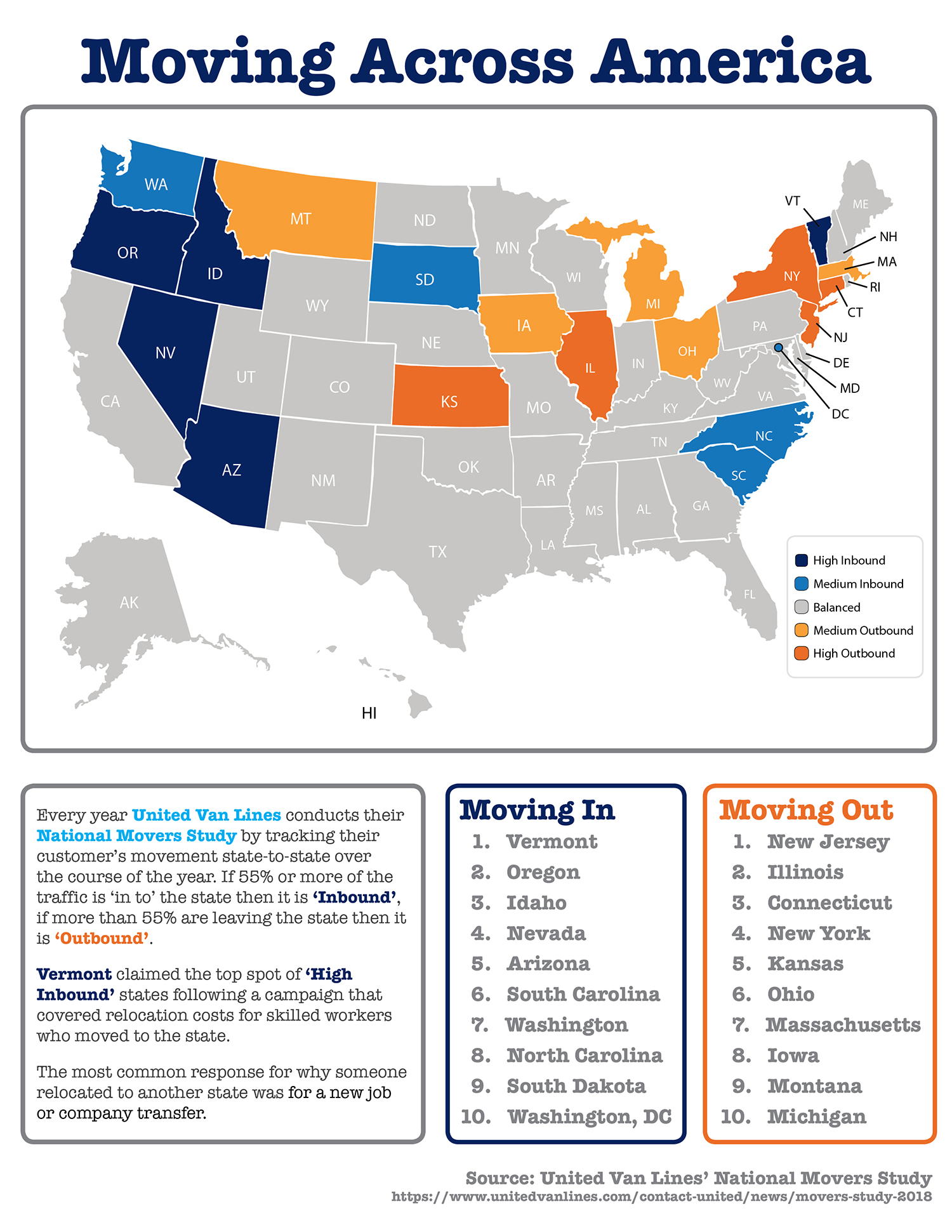 Some Highlights:
Every year United Van Lines conducts their National Movers Study by tracking their customer's movement state-to-state over the course of the year.
Vermont claimed the top spot of states with the highest percentage of inbound residents following a campaign that covered relocation costs for skilled workers who moved to the state.
The most common response for why someone relocated to another state was for a new job or company transfer.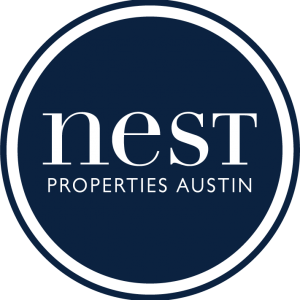 Nest Properties Austin strives to make a positive difference in people's lives by providing the highest level of Real Estate Brokerage Service. We are a growing, successful, independent Real Estate Company striving to do our absolute best for our clients – every day. We have a focus on setting ourselves apart in this industry by providing the finest level of ethical and professional services and utilizing experienced agents with passion, integrity and an uncompromising commitment to our clients. At Nest, we are dedicated to constantly improving our business through effective communication, teamwork, education and technology.