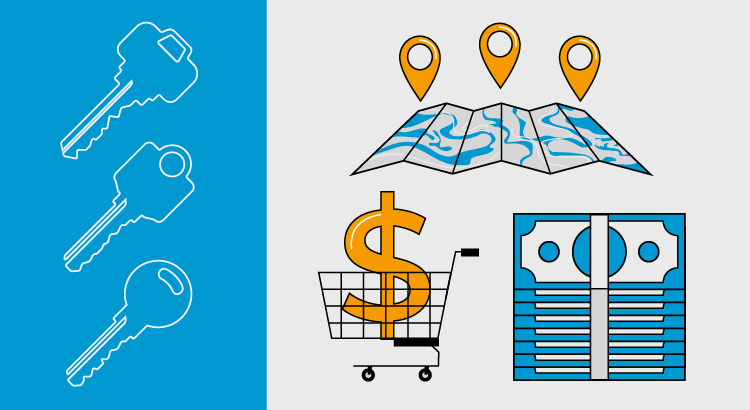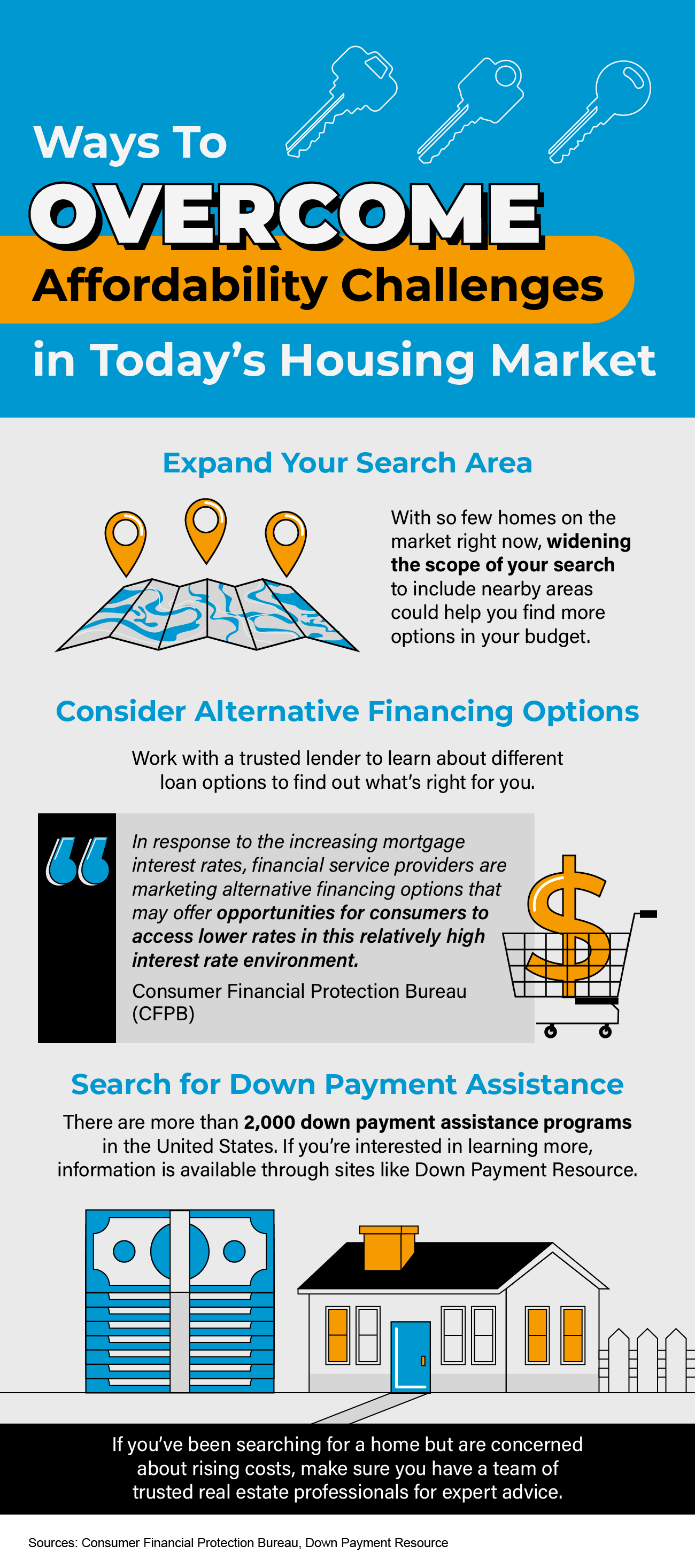 Some Highlights
With so few homes on the market right now, widening the scope of your search to include nearby areas could help you find more options in your budget.
You can also work with a trusted lender to consider alternative financing options and search for down payment assistance.
If you've been searching for a home but are concerned about rising costs, make sure you have a team of trusted real estate professionals for expert advice.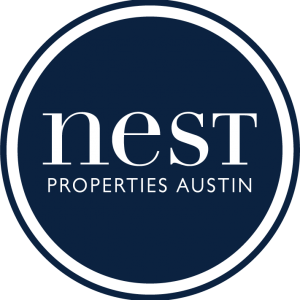 Nest Properties Austin strives to make a positive difference in people's lives by providing the highest level of Real Estate Brokerage Service. We are a growing, successful, independent Real Estate Company striving to do our absolute best for our clients – every day. We have a focus on setting ourselves apart in this industry by providing the finest level of ethical and professional services and utilizing experienced agents with passion, integrity and an uncompromising commitment to our clients. At Nest, we are dedicated to constantly improving our business through effective communication, teamwork, education and technology.