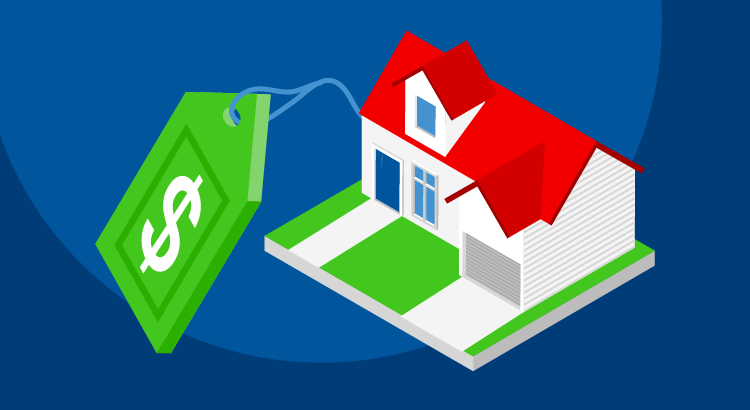 Some Highlights
While home prices vary by local area, they've already hit their low point nationally, and now they're starting to rise again.
Last July, prices started to decline, but around February, they began climbing back up.
If you put your plans to move on hold waiting to see what would happen with home prices, reach out to a local real estate expert to discuss if now's the right time to jump back in.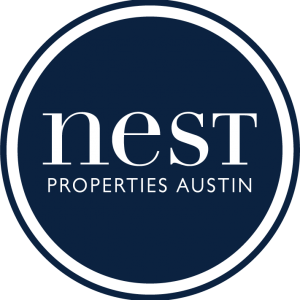 Nest Properties Austin strives to make a positive difference in people's lives by providing the highest level of Real Estate Brokerage Service. We are a growing, successful, independent Real Estate Company striving to do our absolute best for our clients – every day. We have a focus on setting ourselves apart in this industry by providing the finest level of ethical and professional services and utilizing experienced agents with passion, integrity and an uncompromising commitment to our clients. At Nest, we are dedicated to constantly improving our business through effective communication, teamwork, education and technology.