Some Highlights:
A recent realtor.com survey revealed that buyers are still considering moving forward with the homebuying process, even if they can't see the home in-person.
While they still prefer to physically see a home, virtual home tours and accurate listing information top the list of tech specs buyers find most helpful in today's process.
Let's connect today to determine how technology can help power your home search.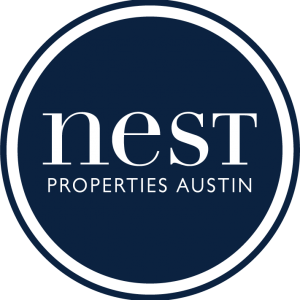 Nest Properties Austin strives to make a positive difference in people's lives by providing the highest level of Real Estate Brokerage Service. We are a growing, successful, independent Real Estate Company striving to do our absolute best for our clients – every day. We have a focus on setting ourselves apart in this industry by providing the finest level of ethical and professional services and utilizing experienced agents with passion, integrity and an uncompromising commitment to our clients. At Nest, we are dedicated to constantly improving our business through effective communication, teamwork, education and technology.