Some Highlights:
The Federal Housing Finance Agency (FHFA) recently released their latest Quarterly Home Price Index report.
In the report, home prices are compared both regionally and by state.
Based on the latest numbers, if you plan on relocating to another state, waiting to move may end up costing you more!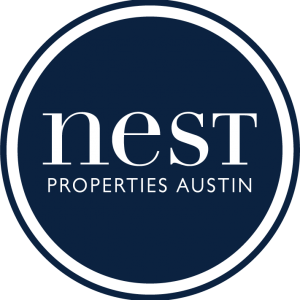 Nest Properties Austin strives to make a positive difference in people's lives by providing the highest level of Real Estate Brokerage Service. We are a growing, successful, independent Real Estate Company striving to do our absolute best for our clients – every day. We have a focus on setting ourselves apart in this industry by providing the finest level of ethical and professional services and utilizing experienced agents with passion, integrity and an uncompromising commitment to our clients. At Nest, we are dedicated to constantly improving our business through effective communication, teamwork, education and technology.