Some Highlights
Buyers hoping for more homes to choose from may be in luck as housing inventory begins to rise. Many experts agree – new sellers listing their homes is great news for buyers and the overall market.
Although the supply increases are modest, more homes means more options for buyers. A rise in inventory may also help slow the price gains we've seen recently and could be a sign of good things to come.
If you're searching for a home, rising inventory is welcome news. Let's connect today to discuss new listings in our area.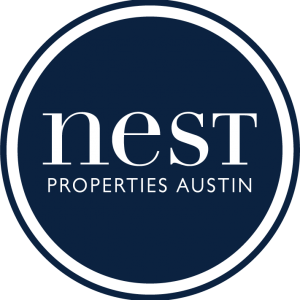 Nest Properties Austin strives to make a positive difference in people's lives by providing the highest level of Real Estate Brokerage Service. We are a growing, successful, independent Real Estate Company striving to do our absolute best for our clients – every day. We have a focus on setting ourselves apart in this industry by providing the finest level of ethical and professional services and utilizing experienced agents with passion, integrity and an uncompromising commitment to our clients. At Nest, we are dedicated to constantly improving our business through effective communication, teamwork, education and technology.