Some Highlights
Taking a moment to reflect upon what we've heard from historical leaders can teach us a lot about getting through the many challenges we face today.
We're all eager for the day when every American can safely return to work. That day is coming. Timing is everything. Patience is essential.
Our courage, strength, and unparalleled resilience will get us there.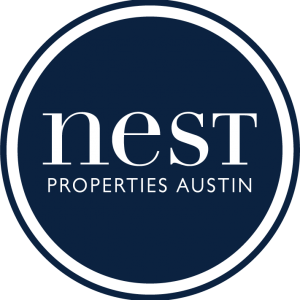 Nest Properties Austin strives to make a positive difference in people's lives by providing the highest level of Real Estate Brokerage Service. We are a growing, successful, independent Real Estate Company striving to do our absolute best for our clients – every day. We have a focus on setting ourselves apart in this industry by providing the finest level of ethical and professional services and utilizing experienced agents with passion, integrity and an uncompromising commitment to our clients. At Nest, we are dedicated to constantly improving our business through effective communication, teamwork, education and technology.