Some Highlights:
Setting up an automatic savings plan that saves a small amount of every check is one of the best ways to save without thinking too much about it.
Living within a budget right now will help you save money for down payments while also paying down other debts that might be holding you back.
What are you willing to cut back on to make your dreams of homeownership a reality?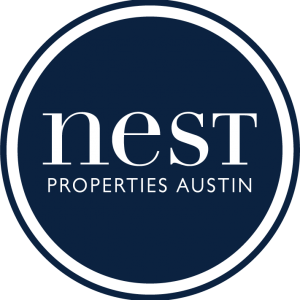 Nest Properties Austin strives to make a positive difference in people's lives by providing the highest level of Real Estate Brokerage Service. We are a growing, successful, independent Real Estate Company striving to do our absolute best for our clients – every day. We have a focus on setting ourselves apart in this industry by providing the finest level of ethical and professional services and utilizing experienced agents with passion, integrity and an uncompromising commitment to our clients. At Nest, we are dedicated to constantly improving our business through effective communication, teamwork, education and technology.