Some Highlights:
If you are planning on listing your house for sale this year, here are the top four home improvement projects that will net you the most Return on Investment (ROI).
Minor bathroom renovations can go a long way toward improving the quality of your everyday life and/or impressing potential buyers.
Upgrading your landscaping or curb appeal helps get buyers in the door. These upgrades rank as the 2nd and 4th best renovations for returns on investment.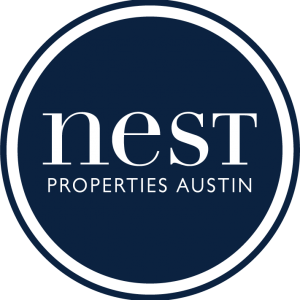 Nest Properties Austin strives to make a positive difference in people's lives by providing the highest level of Real Estate Brokerage Service. We are a growing, successful, independent Real Estate Company striving to do our absolute best for our clients – every day. We have a focus on setting ourselves apart in this industry by providing the finest level of ethical and professional services and utilizing experienced agents with passion, integrity and an uncompromising commitment to our clients. At Nest, we are dedicated to constantly improving our business through effective communication, teamwork, education and technology.