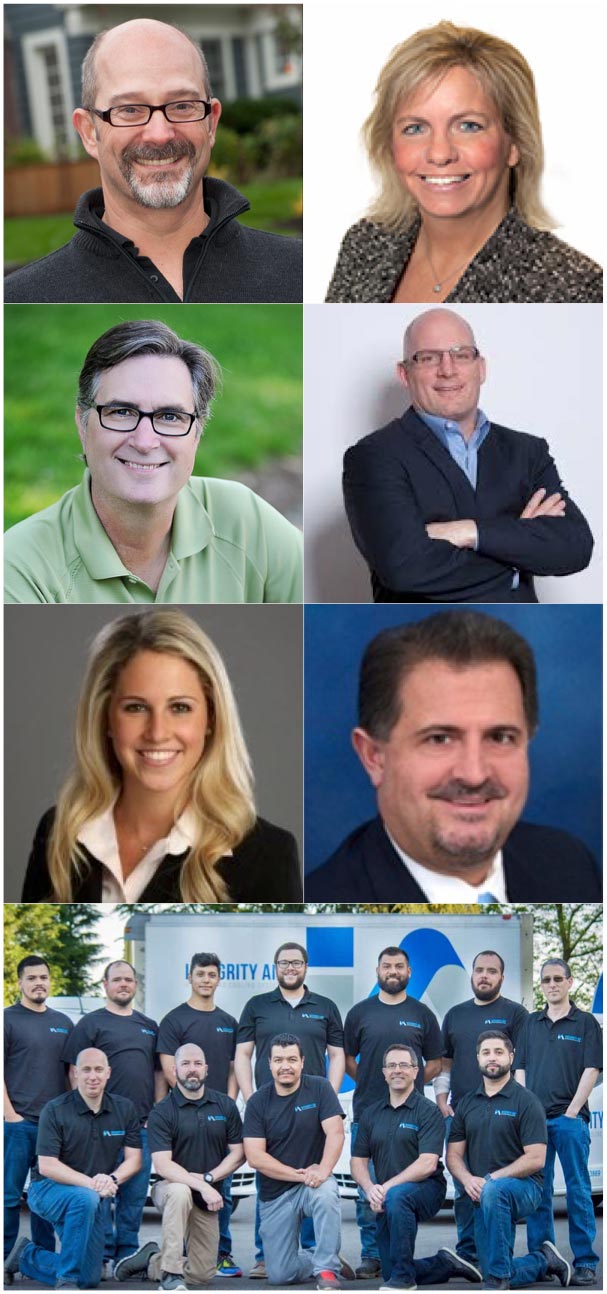 Good People to Know!
Our goal is to take the stress out of DIY projects, home improvement and repairs during the life of your home ownership. We have your back when it comes to quality contractors, so please call us for a list of vendors we have personally used in the past.
This top notch network of individuals include home inspectors, sewer scorers, radon detection, oil tank detection, HVAC, Plumbing, Electrical, Roofing, and Maintenance- all that you need to learn about your property and how to maintain it once you move in.
We refer only those that we have enjoyed consistently positive experiences with over the years.